Stoos
Alp Cheese Trail Stoos
Mmh…Taste delicious alpine cheese and sniff the fresh mountain air in the idyllic nature.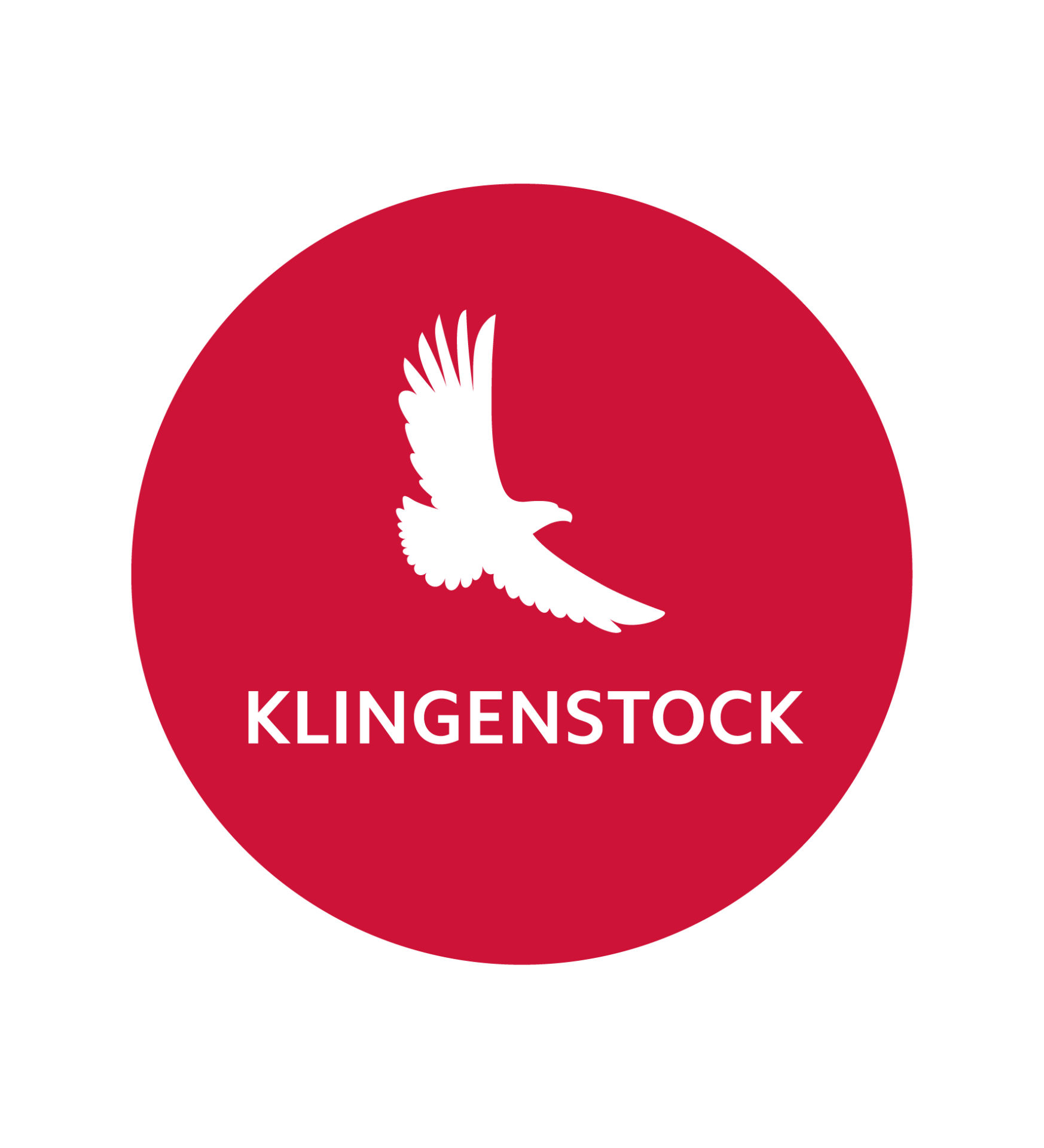 Leisurely hikes in intact mountain nature, between fresh herbs, green forests and beautiful views. In addition, enjoy local alpine cheese in cozy pubs or cheese cupboards along the way and visit a real alpine cheese dairy.
Alp Cheese Pass Stoos
With the Alp Cheese Pass you can taste local alpine cheese along the way.
You can get the pass here:
Cash desk of the funicular in the valley station
Cable car Morschach-Stoos in the mountain station
Restaurant Stoos Hüttä
Stoos Shop & Rental, at the mountain station of the funicular
Alp cheese dairy Tröligen
Instructions:
The pass is valid as soon as it has been paid for and stamped at the points of sale. For only CHF 16 you can taste alpine cheese at 3 of 6 stations. Included in the pass is a voucher which you can redeem for a small cheese plate with bread at one of the 3 restaurants along the way. Two further vouchers, with which you can enjoy a piece of chilled alpine cheese from the «Cheese cupboard» directly at the alp, round off the cheese experience.
Route description:
Mountain station funicular – Stoos Hüttä – valley station chairlift Klingenstock – Alp Rinderchruteren – Alpine Cheese dairy Tröligen – Alp Näppänalp – Alp Metzg – via Stoos Hüttä – Guest house Restaurant Balmberg – Mountain station funicular