Stoos Dorf
Stooshorn Round
Discover a brand new walk full of attractions and experiences for young and old.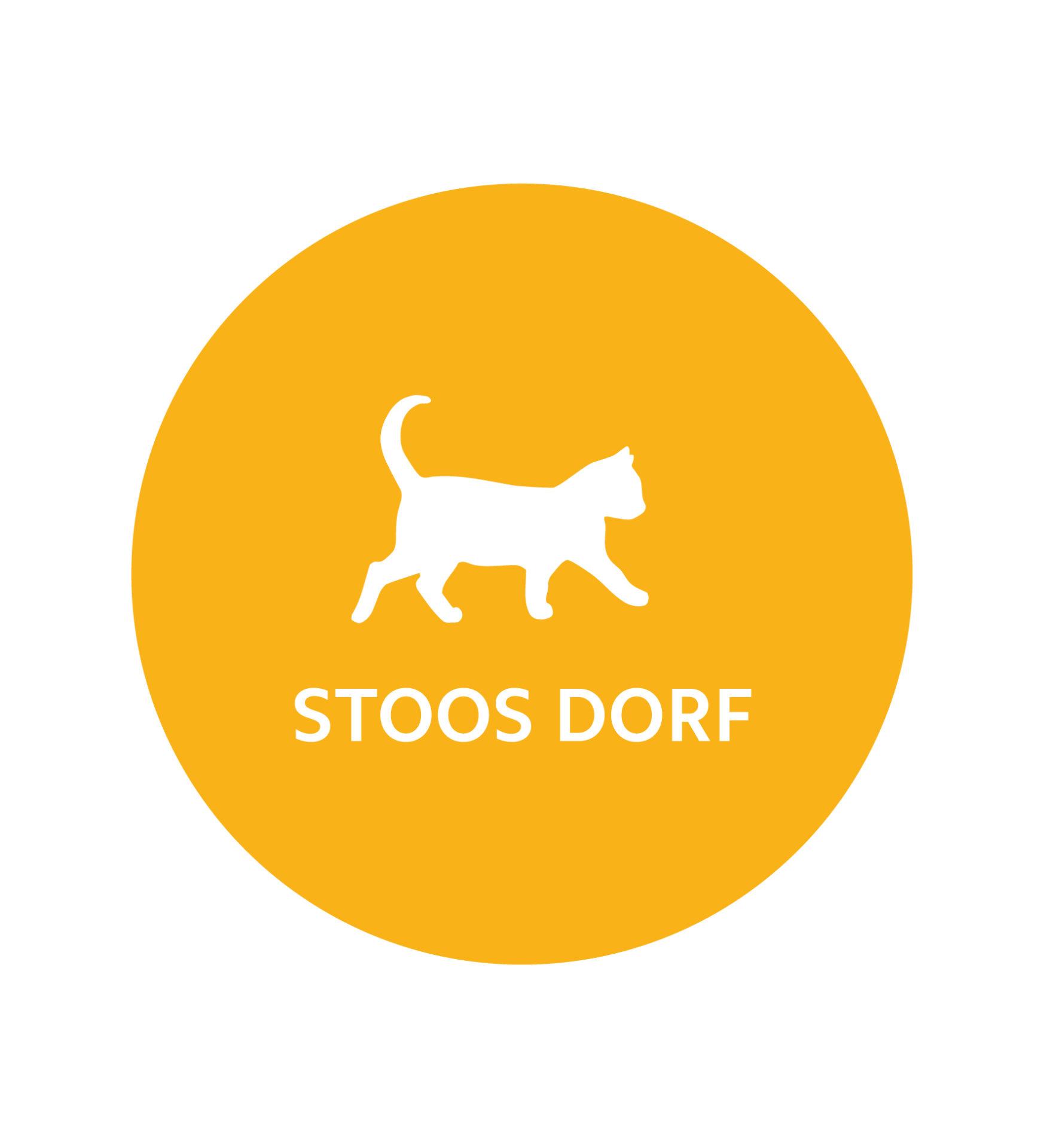 The Stooshorn round offers around 2.8 km of attractions for fun and games at various waypoints.
For example, flying through the air on the giant swing makes children's eyes sparkle. In addition to the playful elements, boards with QR codes can also be found along the trail. Various short stories can be listened to via cell phone, in which you can learn more about the past and immerse yourself in the history of Stoos.
The unique adventure trail is also accessible with all-terrain strollers. In winter, the Stooshorn circuit can also be experienced for the most part.