Stoos Dorf
Stooshorn Round
The new Stooshorn-Round adventure trail is being built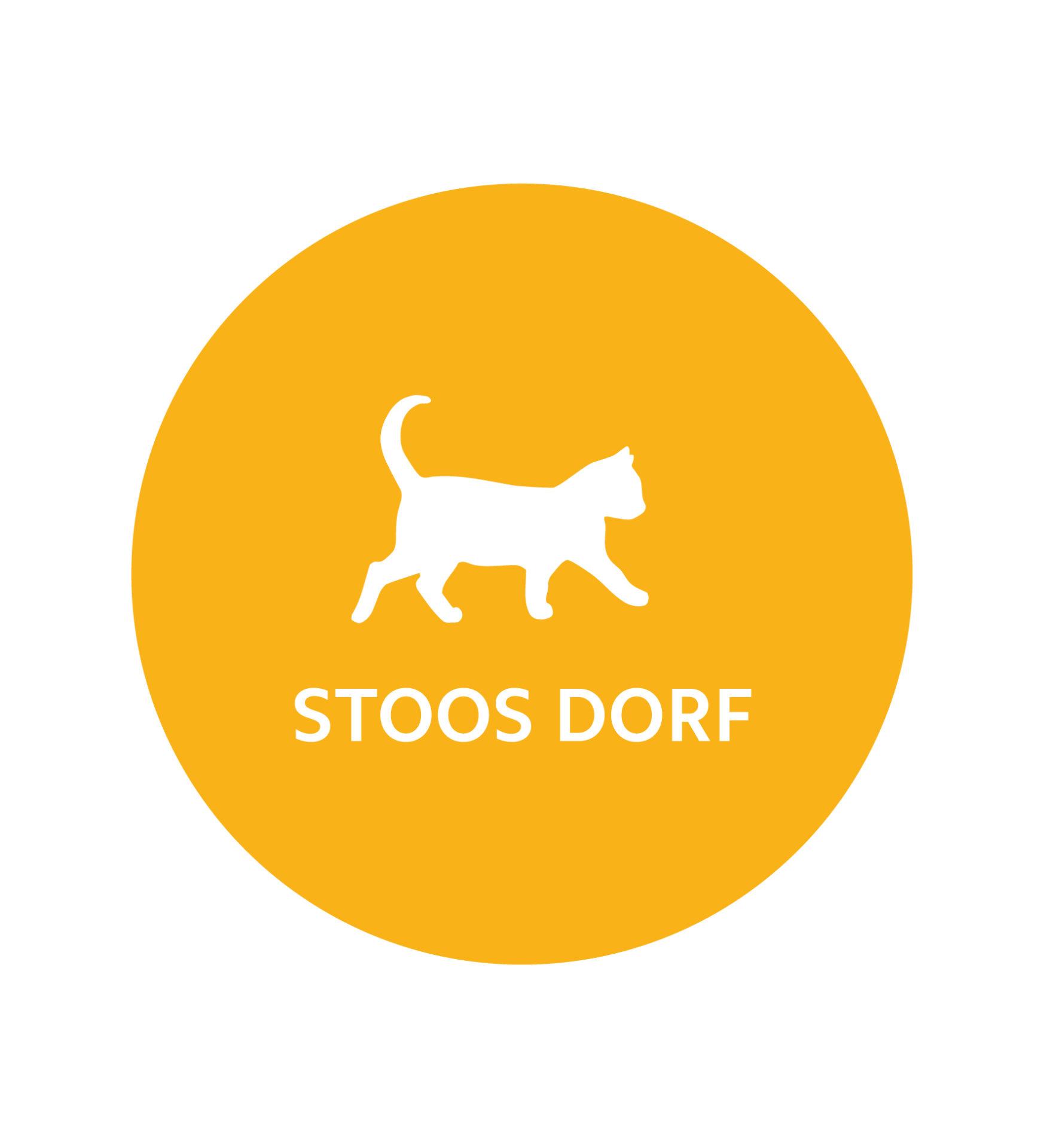 The new adventure trail "Stooshorn-Runde" on the Stoos is under construction and will be officially opened on Saturday, August 12, 2023.
Discover a brand new designed walk full of attractions and experiences for big and small. The Stooshorn-Round offers around 2.8 km of attractions for fun and games at various waypoints. The unique adventure trail is also accessible with strollers.
In addition to various playful elements, several insights into the history of Stoos will be created along the entire adventure trail, which can be discovered both visually and auditorily.
The adventure trail is expected to be completed by summer 2023 and the official opening will take place on Saturday, August 12, 2023.